Care for our blue planet, it's ours to love.
Biosphere Foundation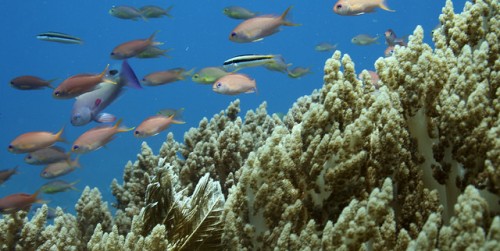 Our goal is to inspire intelligent stewardship of our Earth's biosphere.
Our projects contribute to the existing body of knowledge about the biosphere and inspire individuals to get involved through "hands-on" fieldwork and community-based outreach programs. Biosphere Foundation was founded as a 501 (c) 3 non-profit organization in 1991 and has championed a wide-range of ecological research and education projects around the world.
Our Website
The pages of our website feature descriptions of past and current projects, videos, books and more than two decades of research data. We also provide information about the organization's history and philosophy, and we invite you to help support our work on this beautiful blue biosphere we call home.
Our Projects
Timeline: Journey through the last 25 years