Wastewater Gardens®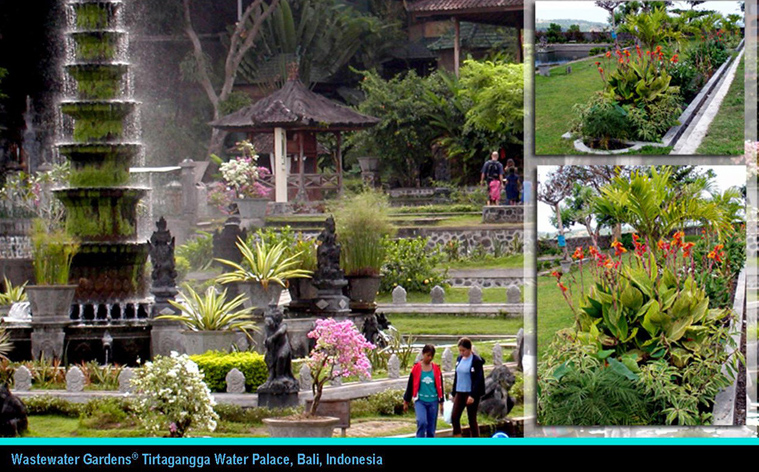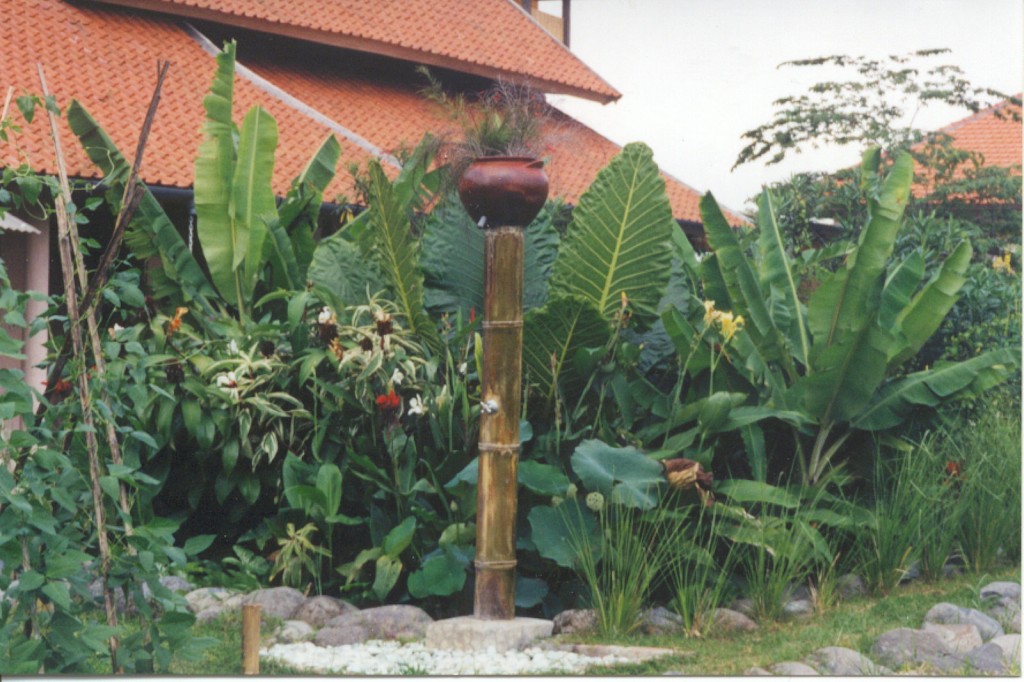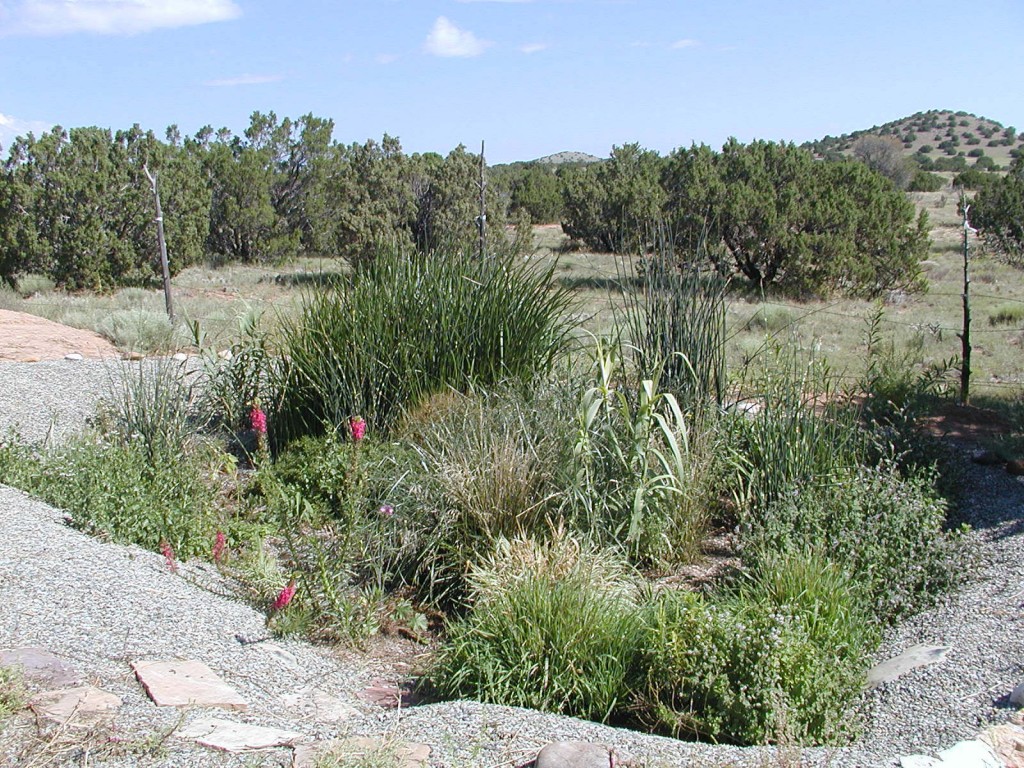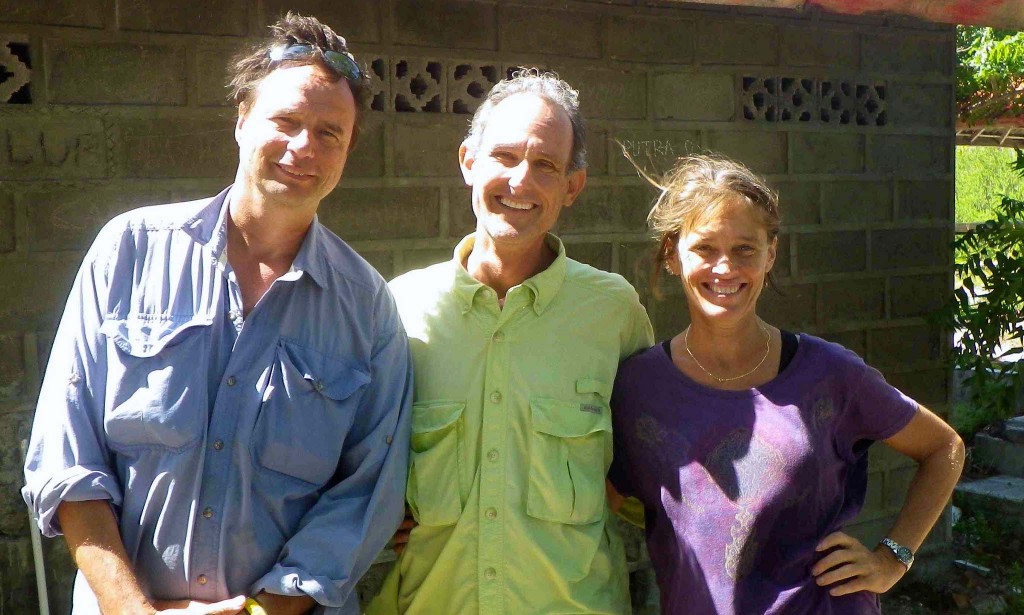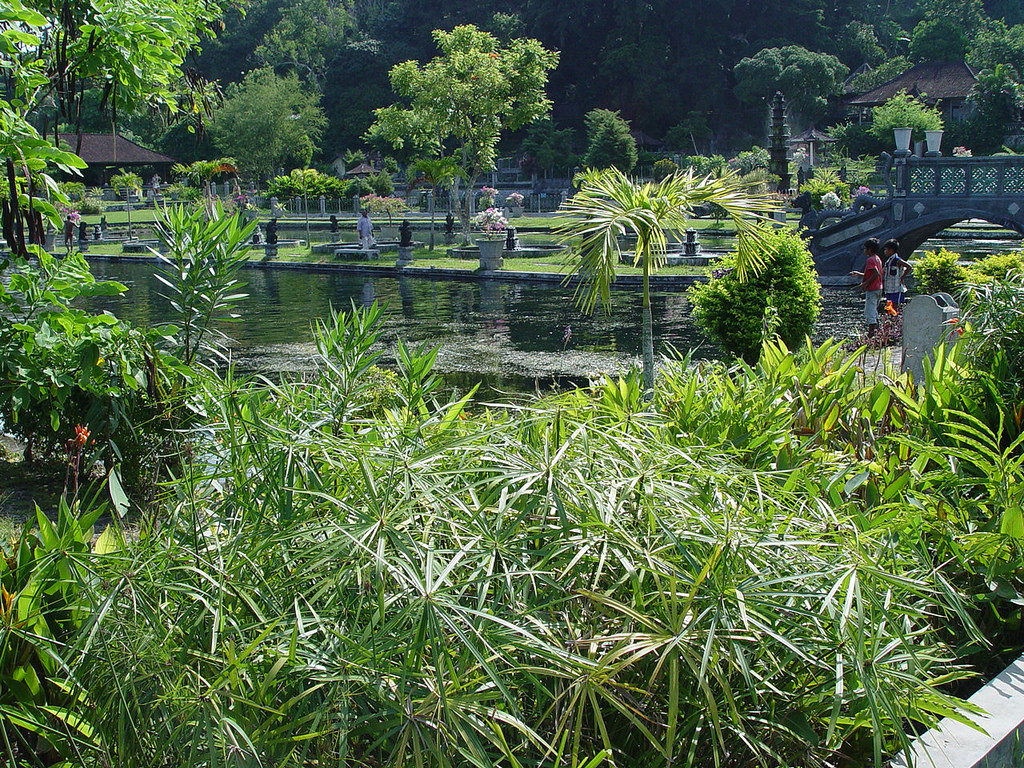 Wastewater Gardens® are a 100% ecological, low cost, low maintenance solution to the problem of human waste which is particularly important in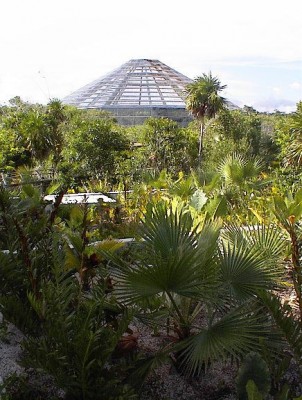 coastal regions.
Using no mechanical or moving parts and no chemicals, all wastewater is recycled via a gravity system into elegant, biodiverse gardens which produce lovely flowers as well as fruit and vegetables that can be eaten by humans and fodder crops for animal consumption. The systems are carefully sealed so no wastewater contaminates the soil, ground water or coastal waters.
Wastewater Gardens® were developed by the Planetary Coral Reef Foundation (PCRF) and they have been successfully installed in Mexico, Bali, the Bahamas, Belize, France, Poland, the Philippines, Maldives, United States and Australia.
To date, the largest Wastewater Gardens® installed is located in the Xpu-Ha EcoPark near Akumal, Mexico which was designed to recycle the human waste produced by 1500 visitors a day.