The Mir – Our vehicle for engaging with island people & caring for our oceans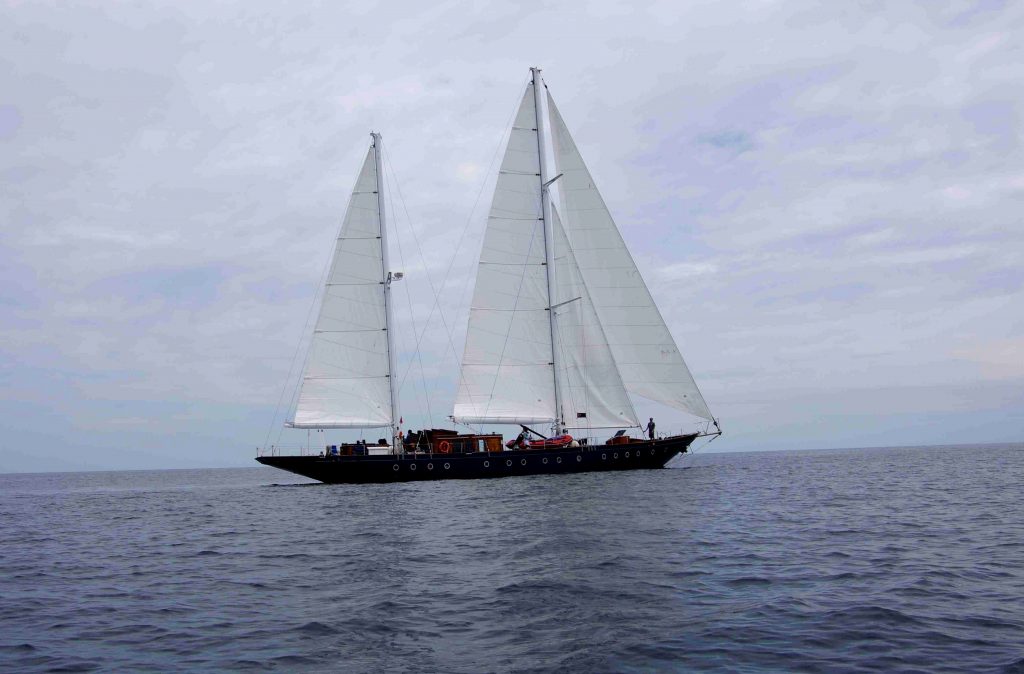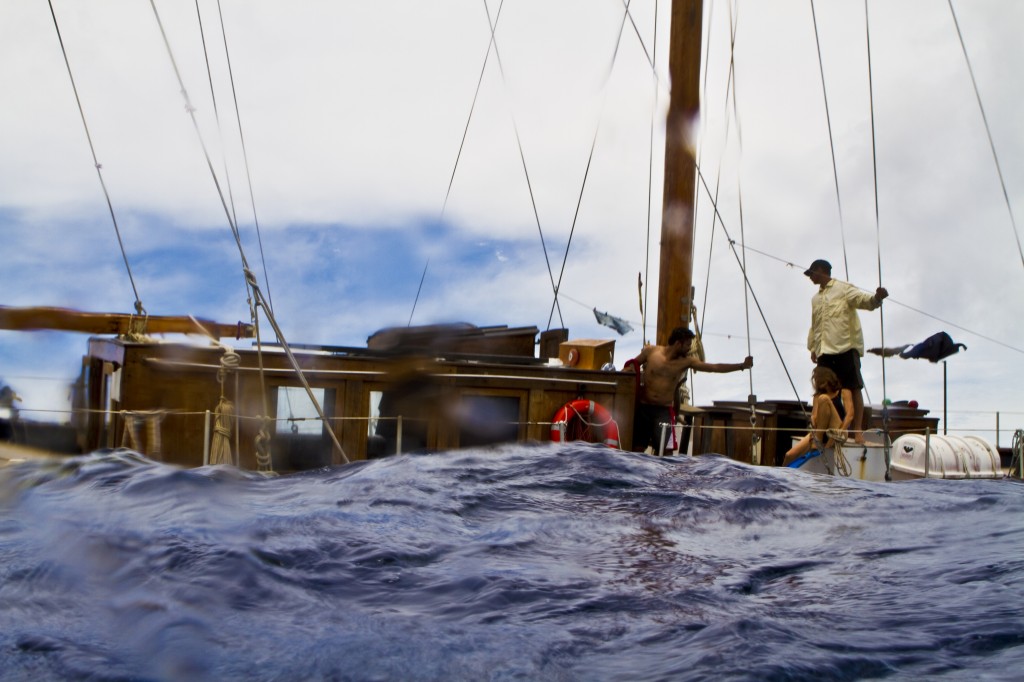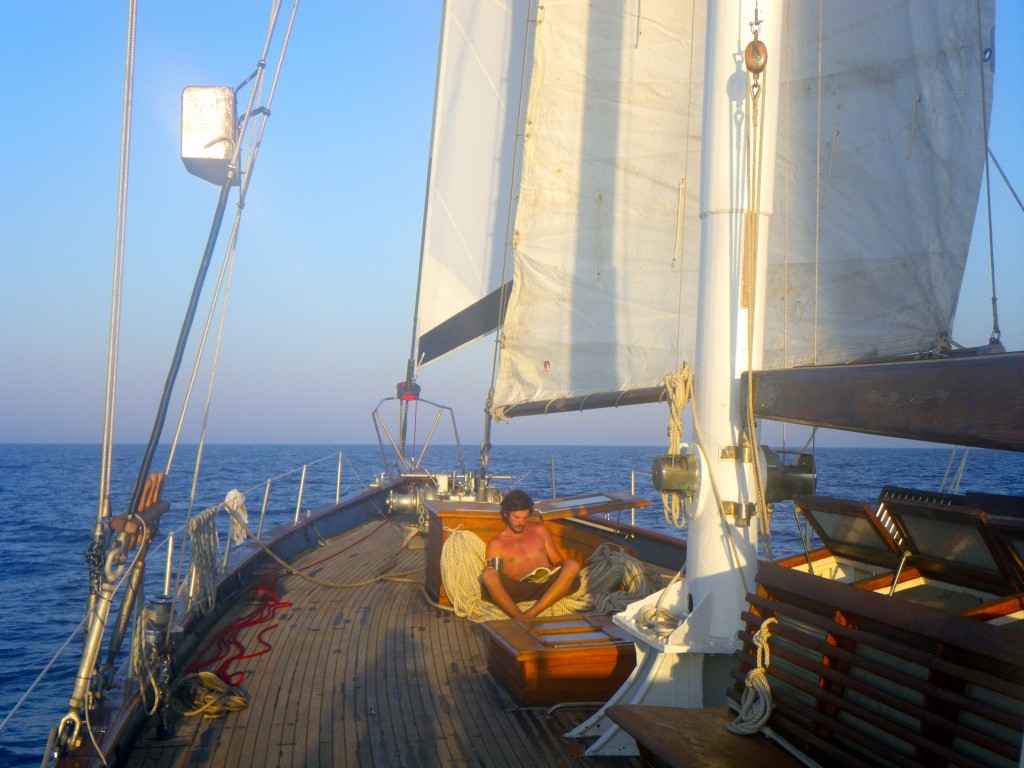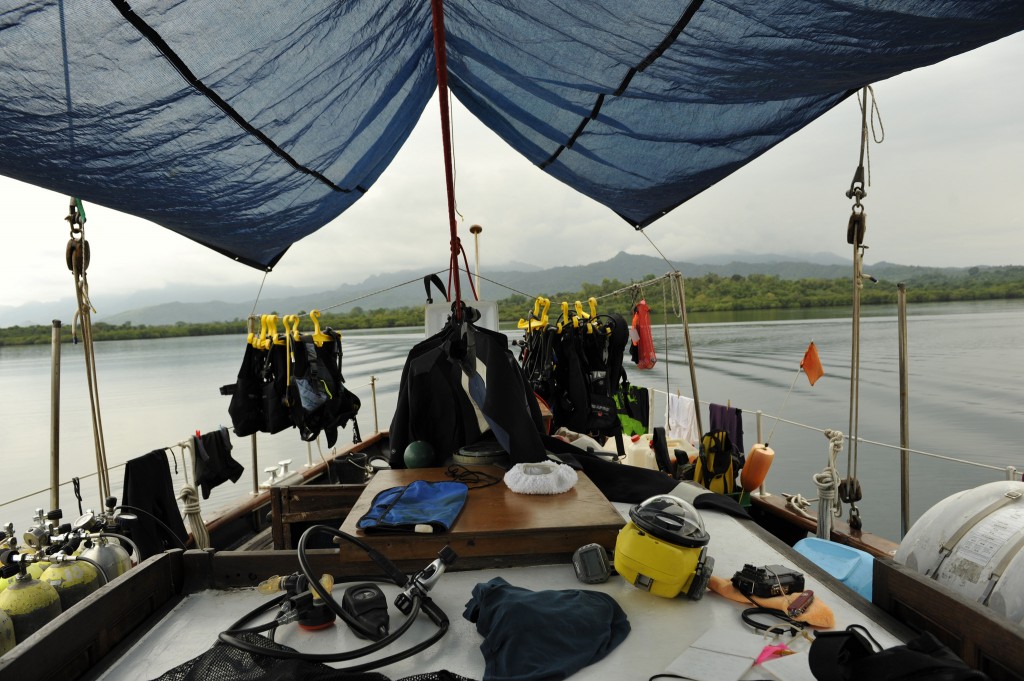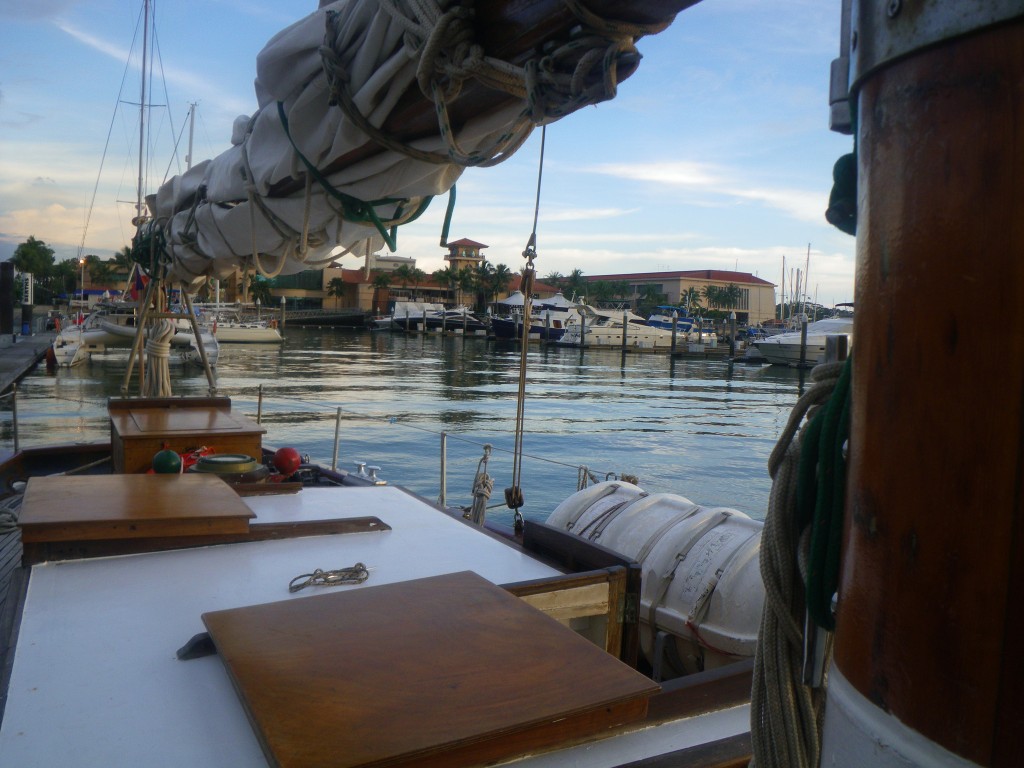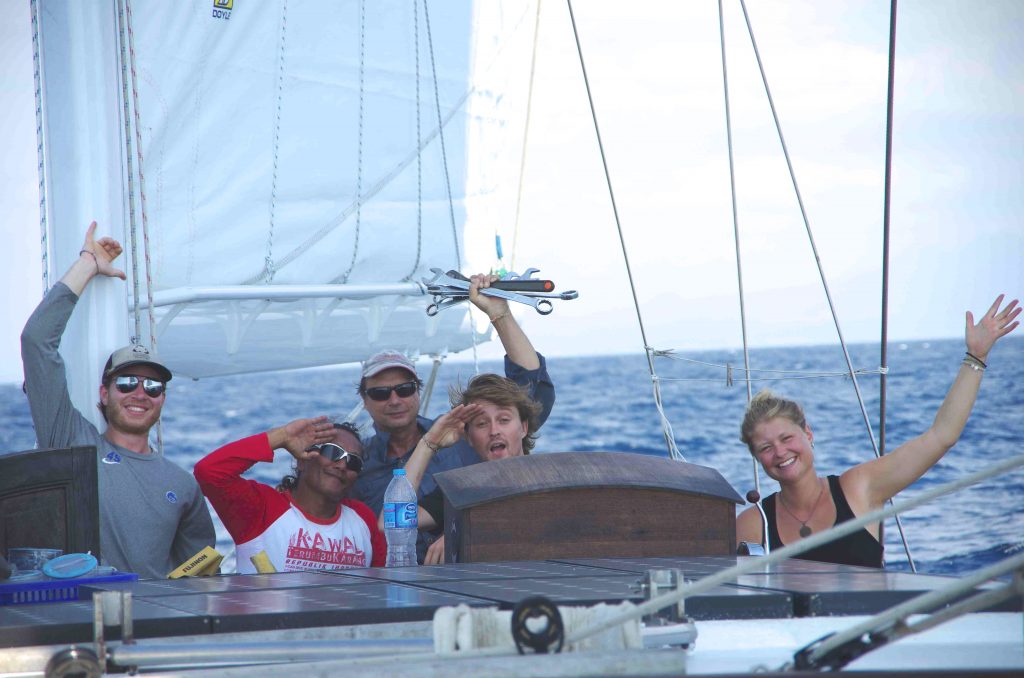 Biosphere Foundation is unique in having a sailing ship to voyage the seas and work off remote islands in Asia.
The vessel, named Mir, is a 1910 classic 113' sailing ship. Mir's homeport is located at Raffles Marina, Singapore and she sails between our conservation projects in Indonesia and Sri Lanka.
To learn more about Mir, watch our video, and follow our blog – Mir, the story of a boat.
Biosphere Foundation is "called to action" by island people who live by and with the sea to help solve environmental challenges. We believe that hands-on involvement is key to stewarding the biosphere. It is wondrous to realize that no action is "insignificant" and everyone can make a difference and be part of the solution.
In the next 5 years (2017-2022), Mir will sail Southeast Asia stopping at islands that need help with marine conservation and educational awareness about biosphere stewardship.
For more information about Mir and her voyages, please contact Laser.
To view our Earth Day 2016 music video please see Menjangan ~ A Music Video.
ABOUT MIR
She was built in Holland in 1910 and was primarily used during her lifetime as sea-training ship for women. To view an article about her earlier life, click here. 
She was purchased in Malta on June 1, 2009, where we rebuilt her to sail from the Mediterranean to Bali in 2010 (via the Red Sea, Gulf of Aden, Indian Ocean, Bay of Bengal, Singapore and the Java Sea). [During the voyage, the crew collaborated with the Blue Marble Initiative to log the journey in celebration of our beautiful blue planet. Click here to know more about the Blue Marbles project.]
In 2011-2012, Mir's old deck was completely removed and reconstructed at ASL Shipyard in Singapore, then laid with the restored teak in Bali.
In 2014, Mir's interior was rebuilt with Makassar Buggis sea people. 
In 2016, Mir's 2 old wooden masts were replaced along with all the rigging and sails. 
View Mir's Interior before and after the repair
Slide your mouse sideways
To see more pictures of Mir's interior, click here.
View Mir's Hull before and after the repair
Slide your mouse sideways
View Mir's Deck before and after the repair
Slide your mouse sideways
Watch a film about Mir (6 min)
Mir's crew
"Never doubt that a small group of thoughtful, committed individuals can change the world. 
Indeed, it's the only thing that ever has"
– Margaret Mead