Biosphere Stewardship Education Programs
About Biosphere Stewardship ~ Our Signature Educational Program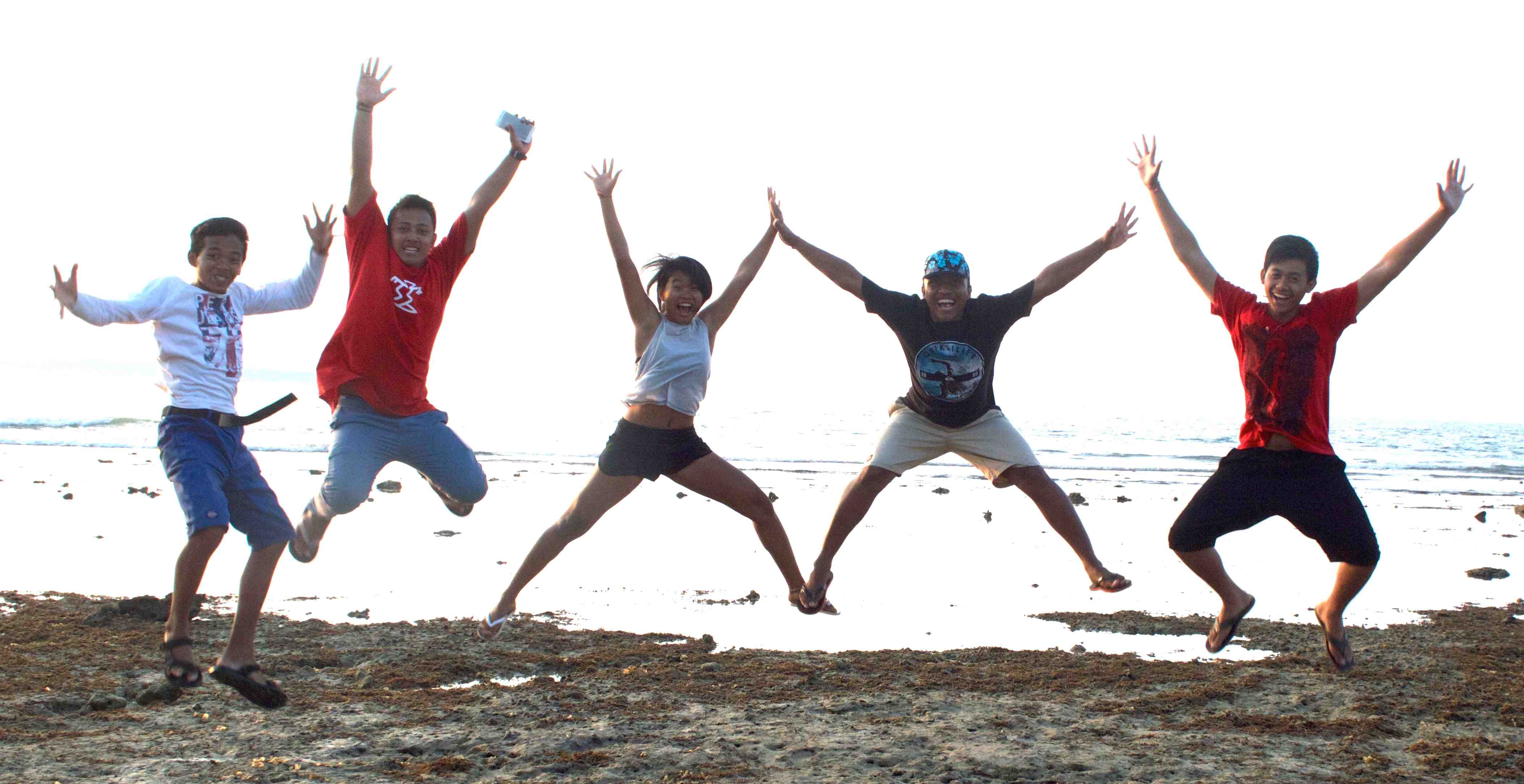 At this time of great ecological peril there is an urgent need for education in the field of biosphere stewardship. To this end, Biosphere Foundation provides innovative and immersive educational programs in Bali Barat National Park, a stunning ecological treasure located in the northwest corner of Bali containing a rainforest, monsoon forest, coral reef, mangrove forest, and savannah, as well as on farms and in urban centers in the surrounding bioregion.    
Students from around the world enjoy a one-of-a-kind experience, combining cultural exchange, team-building, nature and wilderness exploration, as well as a biospheric approach to learning about the ecology of the national park and its surrounding bioregion.  Guided by a staff of naturalists and other specialists, the students have the chance to study and experience the park's ecosystems first-hand and discover the interconnectedness of all life in the biosphere.  For example, they are able to see how healthy mangroves take up nutrients that protect coral reefs from nutrient overload. 
Students also take part in immersive solo and group activities where they can experience the wonder and beauty of the natural world and be inspired to protect it. They learn about critical environmental challenges to the park's ecosystems like the effects of climate change, explore sustainable solutions and investigate concrete ways to take action to make a difference as Stewardship Leaders, both locally and globally. These emerging leaders learn how to care for our biosphere through hands-on field work in our foundation's community conservation projects in collaboration with Friends of Menjangan.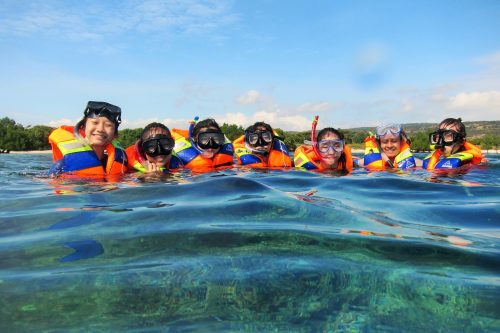 Students take part in conservation service activities determined by the needs of the local community such as: helping to replace mooring buoys to protect coral reefs, installing drip irrigation systems and collecting data for our sustainable agriculture program, contributing to reforestation by clearing invasive species and planting trees in the monsoon forest, making cushions and wallets from recycled trash, and beach clean-ups.
Students further develop leadership skills through problem-solving exercises such as an adaptation of a Model U.N. during which they investigate positions of various stakeholders with respect to Menjangan Island's coral reefs and work together to arrive at a consensus on conservation initiatives.  They are encouraged to deepen their personal connection to the natural world and commitment to protect it through experiences such as A Council of All Beings inspired by Joanna Macy's work. Students also learn about inspiring actions others around the world are taking to steward the biosphere. The program culminates in students making a pledge about how they plan to continue their work as Stewardship Leaders and share what they learn with their communities back home. 
For further information, please contact Sally Silverstone.