Customize Your Own Program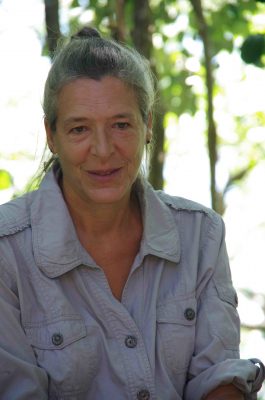 We customize Biosphere Stewardship Educational Programs for schools and educational institutions that are tailored to meet their specific needs and objectives. We provide programs for students and educators of many ages (high school and college), varying in length, focus and content. Read more about our signature environmental stewardship program here. 
For further information about customizing a stewardship program for your school, organization or institution, please contact Sally Silverstone. 
We are delighted by our long-term collaborations customizing programs for Project Skillseed in Singapore  and Bali Montessori School. 
Please view Skillseed's video (below) about our Biosphere Stewardship Education Program in NW Bali.