Menjangan Island Coral Reef Conservation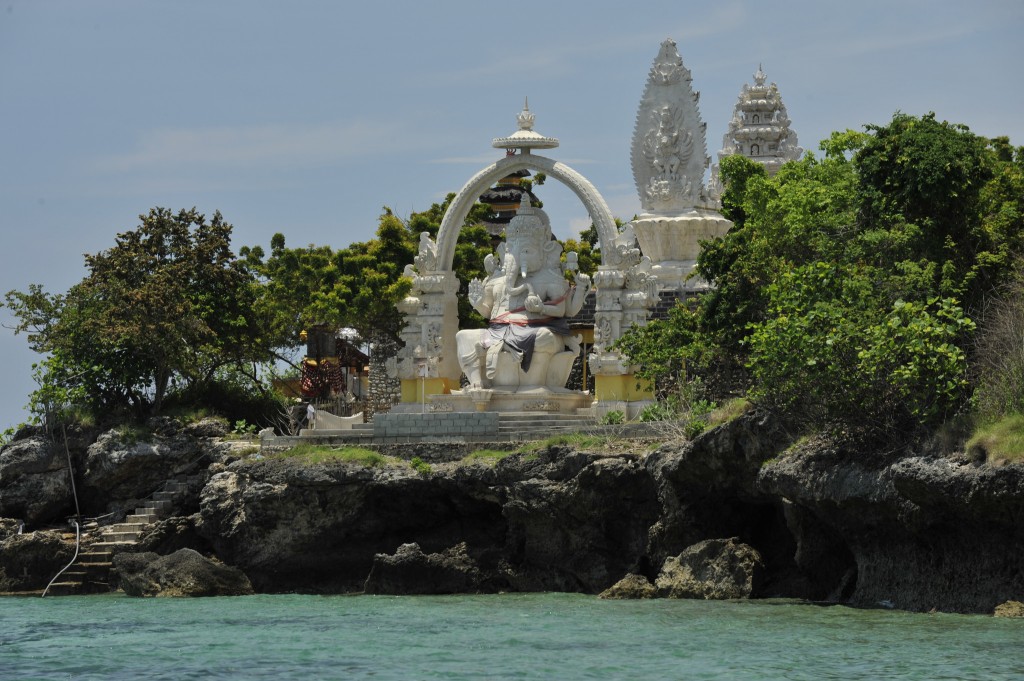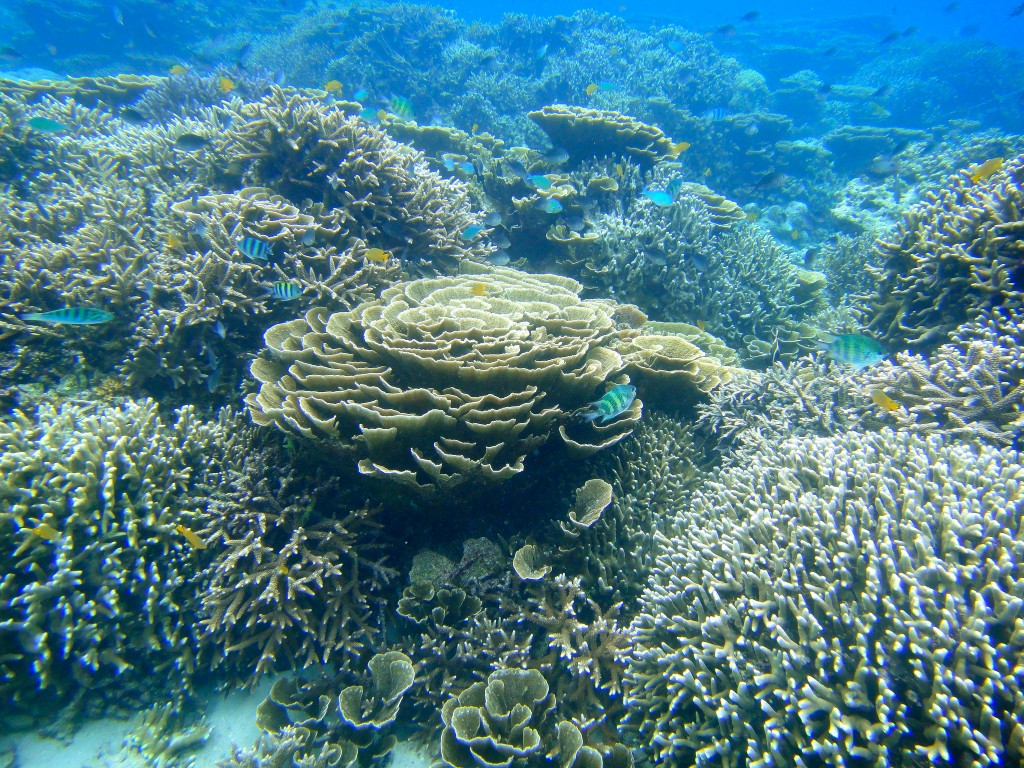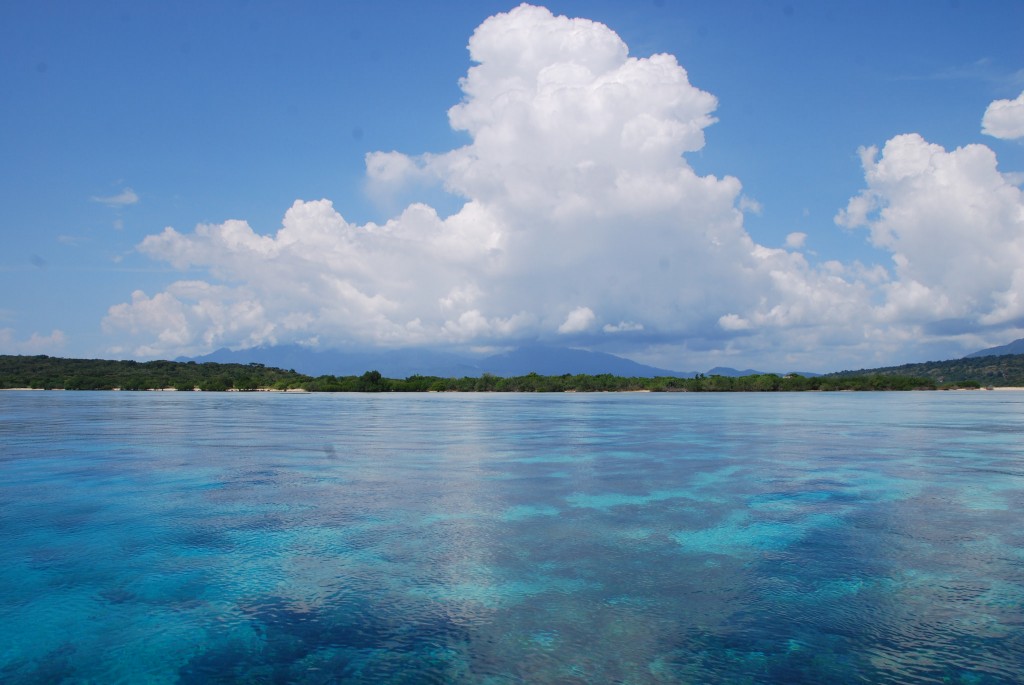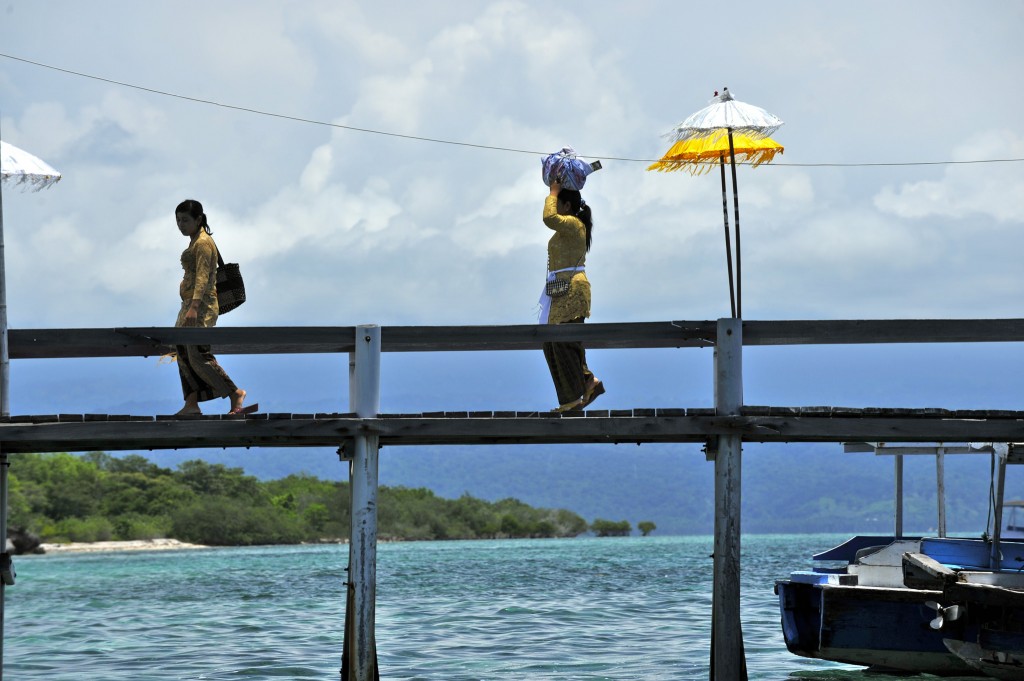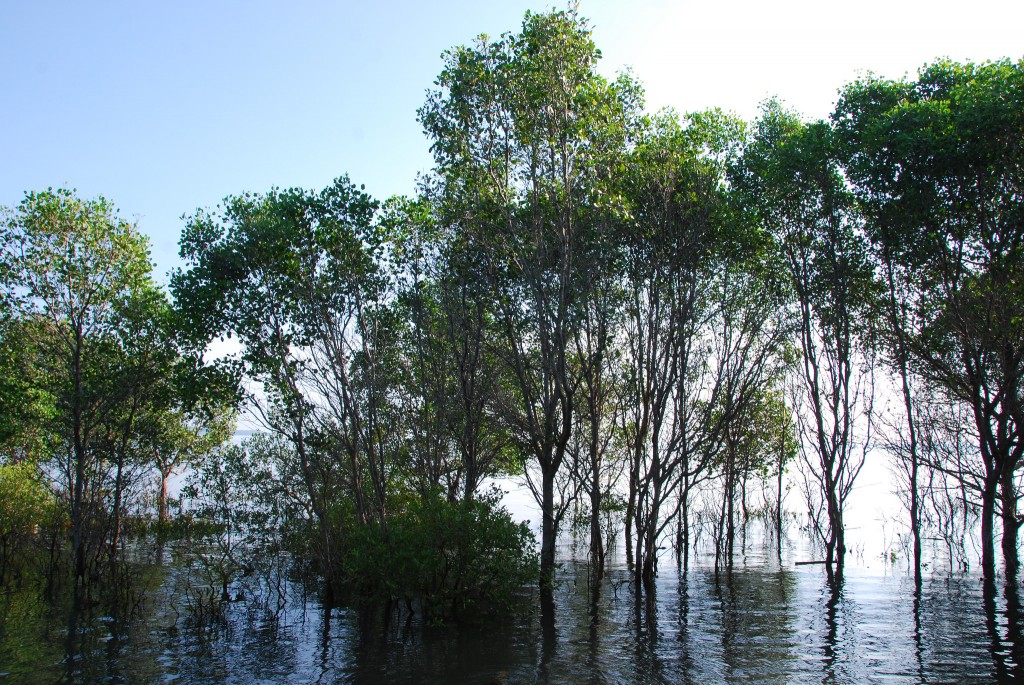 Menjangan Island lies off Bali's northwest shore and is sacred with four Hindu temples and a statue of Ganesha, the god of new beginnings.  People come from all over Bali on holy days to make offerings and prayers at the temples.
Its fringing coral reef is unusual, almost a diversity anomaly for the region, with a wealth of hard corals, sea fans and soft corals.
On paper, the reefs are protected since they lie within Bali Barat National Park (BBNP), but in actuality, they are suffering from an array of negative impacts, such as anchor damage, over-fishing, trash, and climate change. To address these challenges, BF and its local partner, Yayasan Dwi Asih Sejahtera (part of the Sustainable Management Group), initiated Friends of Menjangan, a community-based conservation program to protect and preserve the Menjangan Island reefs and the surrounding bioregion with Bali Barat National Park (BBNP). In support of this long-term program, BF engaged Mr. Nono Suparono who is a Nature Guide for BBNP.
In 2011, BF also collaborated with Dr. Phil Dustan (College of Charleston) and scientists from the Wildlife Conservation Society to conduct the first baseline study about the overall health of the reef. Please see our two papers about these studies published in Atoll Research Bulletin and PLOS one.  We returned in May-July, 2016 to complete our second baseline study of the reef which coincided with a worldwide bleaching. A poster about the change in the reef was presented at ALSO 2017 Ocean Sciences Meeting – it illustrates the change over the course of one year due to the 2016 El Nino and climate change event.
The data pointed to an "ecological tipping point" that can be seen by studying the interfependence between fish and coral communities accross a continum of reef degradation. This data was presented at the Ocean Sciences Meeting in Honolulu, 2014.
These studies further proved that the reef had been gravely impacted in the past by dynamite fishing (some isolated cases still occur as recently as 2015), but is primarily threatened now by anchors which are thrown overboard of small outboard motor boats that bring international divers or Balinese (who visit the temples) to the island.While some buoys were installed years ago, more mooring buoys are needed and all the buoys need to be maintained. 
In response to the concern of increasing visitors, and thus anchor damage, Biosphere Foundation initiated a Mooring Buoy Program with local divers and Bali Barat Nature Guides, Nono Suparno and Ketut Sutama. These eco-warriors visit Menjangan 12 times a year to install new mooring buoys, repair old mooring buoys,and remove trash, crown of thorns star fish and Drupella snails. There are now 33 mooring buoys around Menjangan – you can follow their progress on Facebook.  
Both Nono and Sutama are inspiring hundreds of other local people to join their conservation efforts and new movements are springing up in the region to protect coastlines adjacent to the Park. Like many movements around the world, the people of NW Bali understand the important of protecting and stewarding their natural resources in order to make a difference to the health of their bioregion. We have joined this effort further with educational events around and on Earth Day. Please see Menjangan ~ A Music Video our about not throwing trash in the ocean which was preformed by local musicians, high schools dancers, the community and the crew of Mir. 
"Never doubt that a small group of thoughtful,
committed individuals can change the world. 

Indeed, it's the only thing that ever has"
– Margaret Mead