Odyssey in 2 Biospheres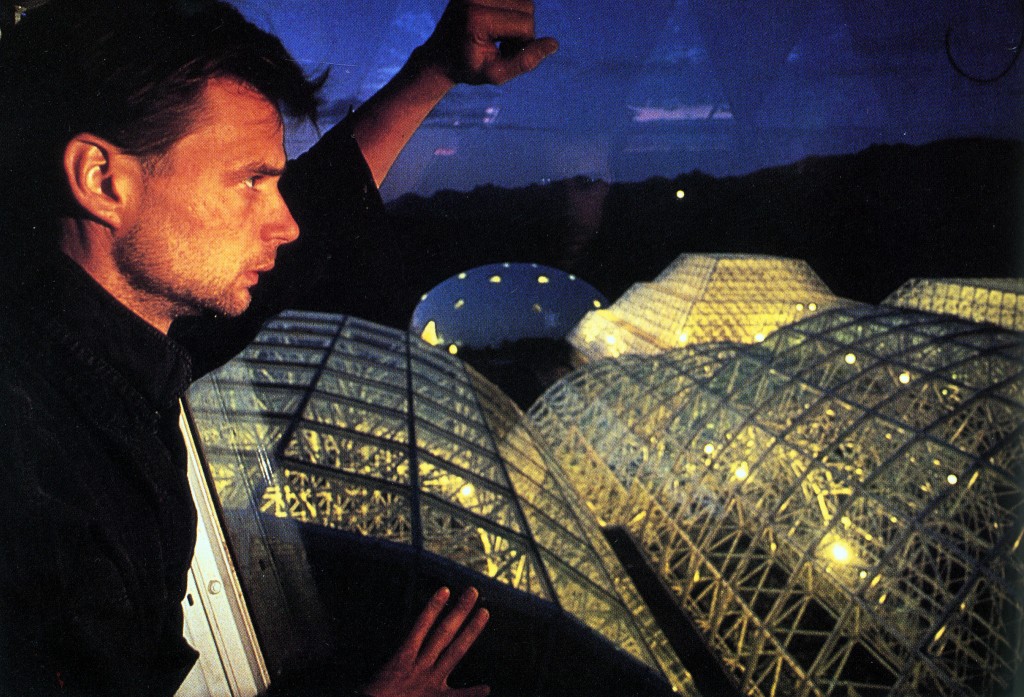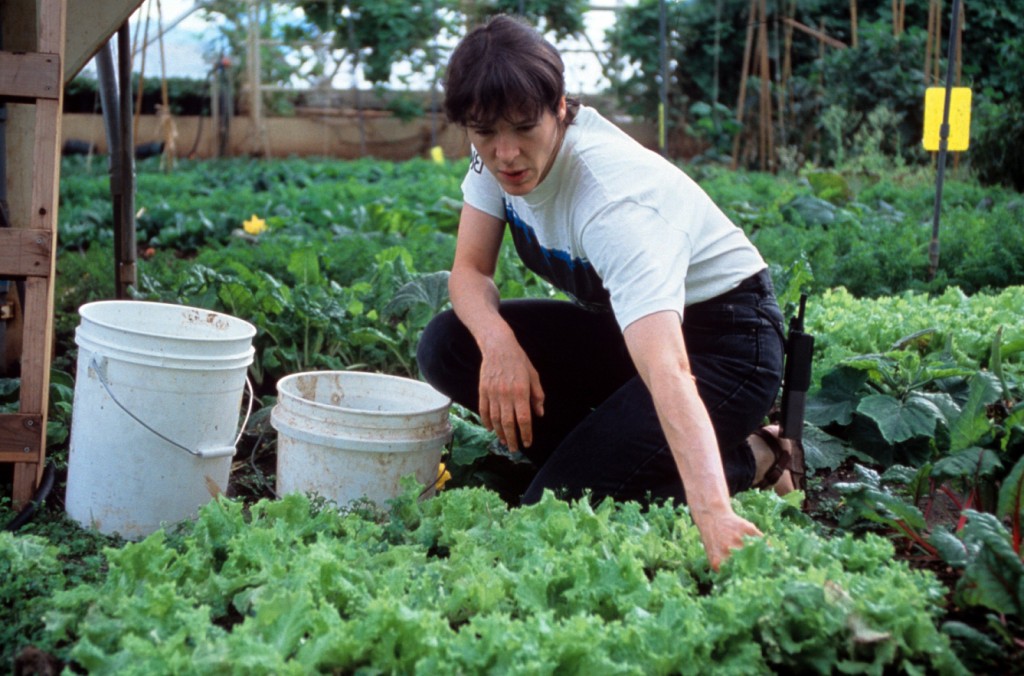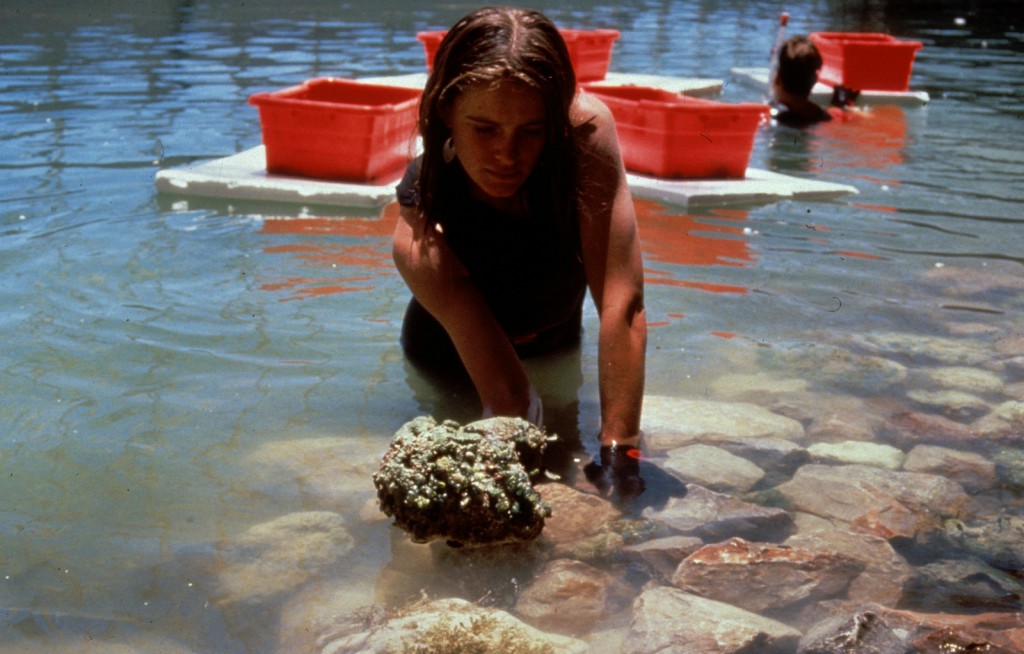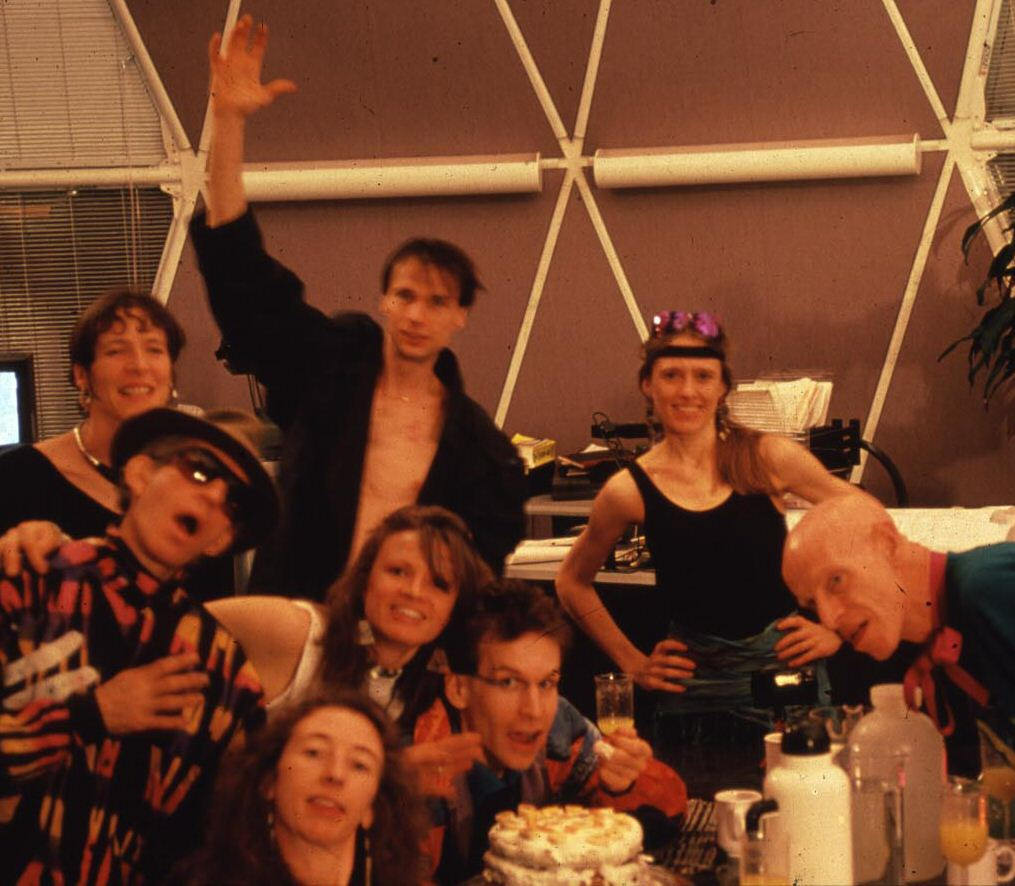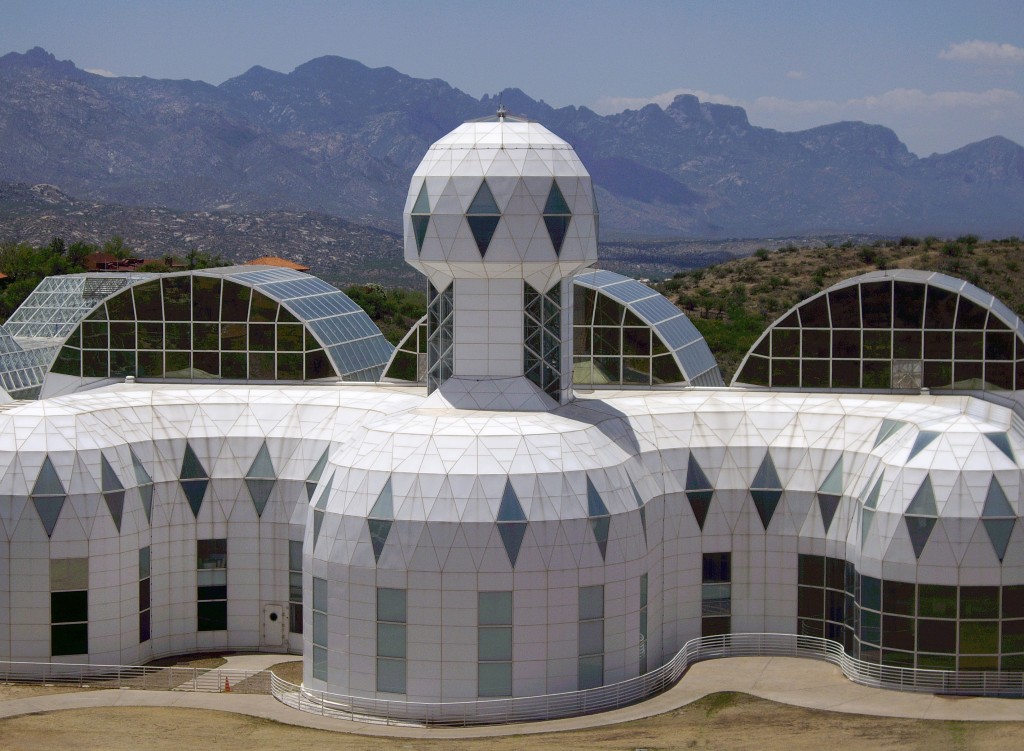 This is a film about the lives of three of the original team of eight who lived inside Biosphere 2 for two years (Sept 26, 1991 – Sept 26, 1993).  It will review what they learned, how they are applying that today in 'Biosphere 1' (earth's biosphere) and what they are doing now with their work at Biosphere Foundation. The story will speak to a shift in consciousness that they experienced: the health of our biosphere is synonymous to the health of our wellbeing. Put in another way, we are all together and it is our responsibility to care for our earth's biosphere. It is ours to love.
ABOUT THE FILM
Team of narrators
Abigail Alling (Gaie) was Director of Scientific Research inside BIO2, and in charge of the ocean, the marsh, and the water systems. She wrote Life Under Glass The Inside Story of Biosphere 2 (The Biosphere Press/ 1993) with fellow 'biospherians' Mark Nelson and Sally Silverstone. She co-Founded Biosphere Foundation and continues today as its President and Chief Executive Officer.
Mark Van Thillo (Laser) was responsible for BIO2's technical systems, and co-Captain of the team of eight. Today, he is the Chief Operations Officer of Biosphere Foundation and the Captain of sailing vessel Mir ( a classic 1910 sailing ship). He has documented on video both their life inside BIO2, as well as their work now at Biosphere Foundation.
Sally Silverstone (Sierra) was the co-Captain of the 1991-1993 mission with Mark as well as the Director of Agriculture and Food Systems. She continues today with Biosphere Foundation as the Chief Financial Officer and the Director of Agriculture & Forestry. She currently directs our agriculture and forestry programs in NW Bali and is the coordinator of the Biosphere Stewardship Education Programs. 
Biosphere 2 – A Marvel of Ecological Engineering
The short video (below) illustrates what it was like to live for two years inside Biosphere 2, a 3.15 acre closed system that was a  laboratory for the study of global ecology. The experiment set a world record for human life support: an 8-person crew grew 81% of their food, and recycled their air, water and wastes with ecologically engineered systems. It was a magnificent project, involving hundreds of people around the world and dedication by the core team who were pioneers of biospheric science. The human crew was essential because we were able to part of the experiment, and thus learning fundamental teachings about our emerging role as intelligent stewards  of our earth's biosphere.
To learn more about Biosphere 2:
To view a description of Biosphere 2 Scientific & Engineering Accomplishments, 
click here.
Read about
 the first two year mission inside Biosphere 2!