Planetary Coral Reef Expedition (Culture / Outreach)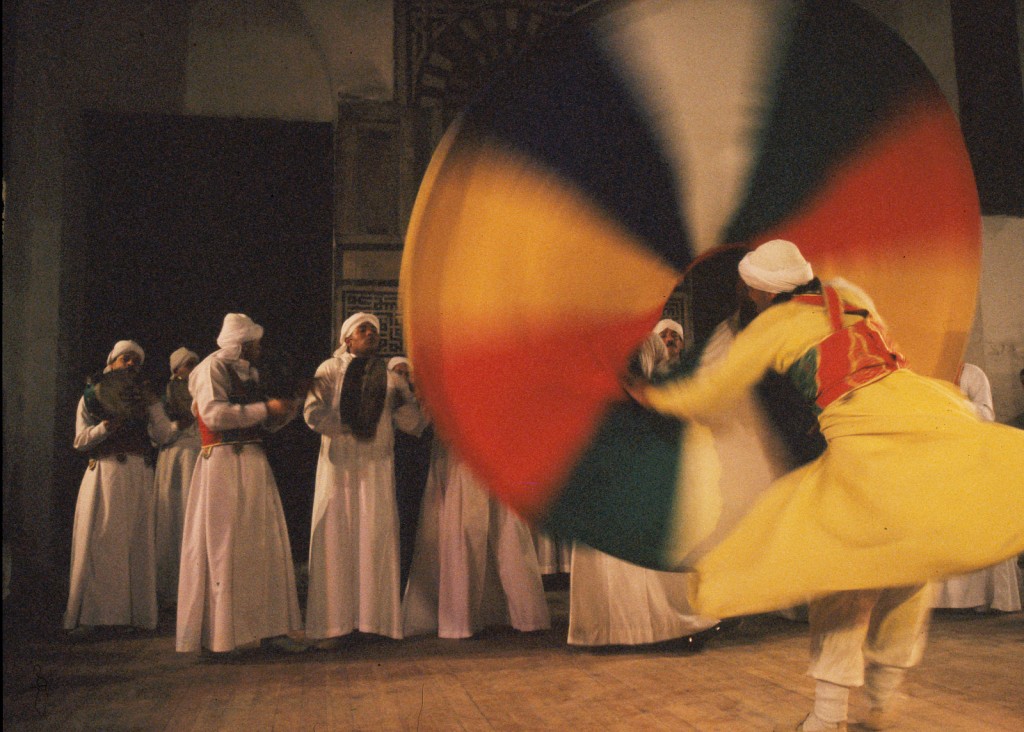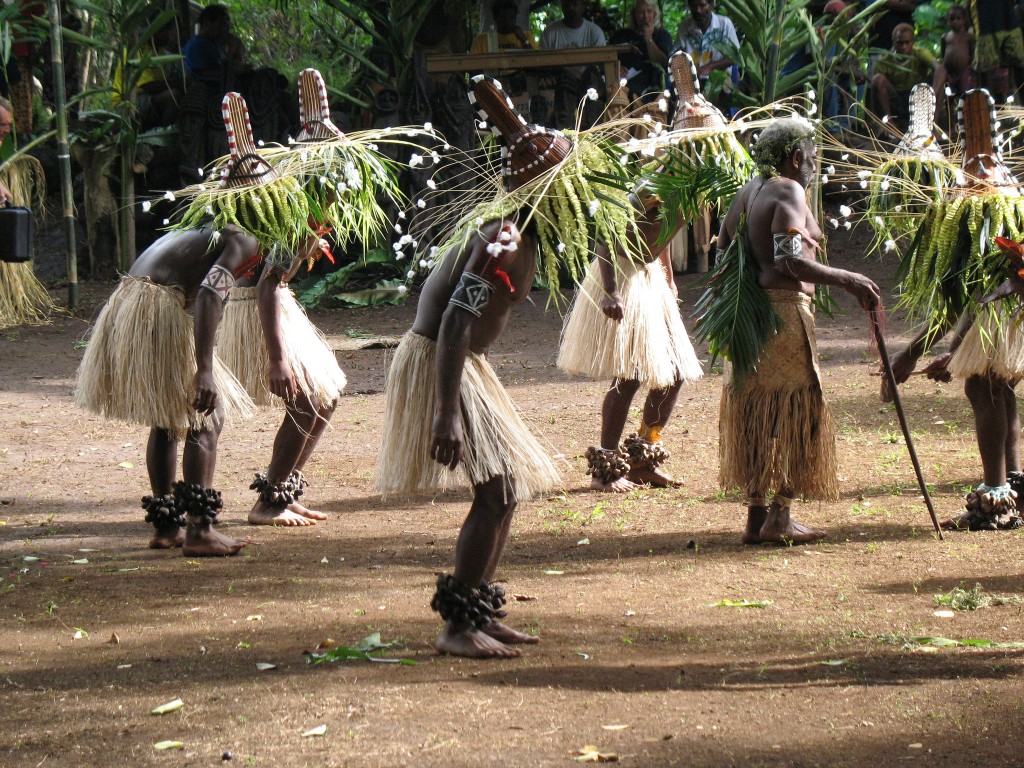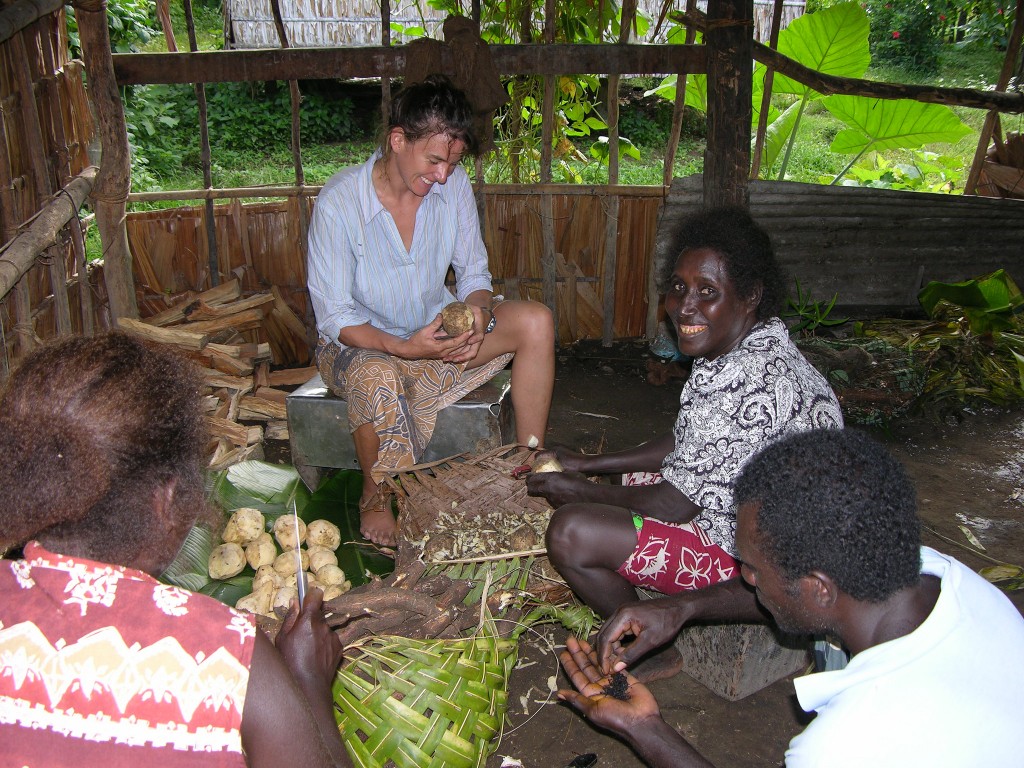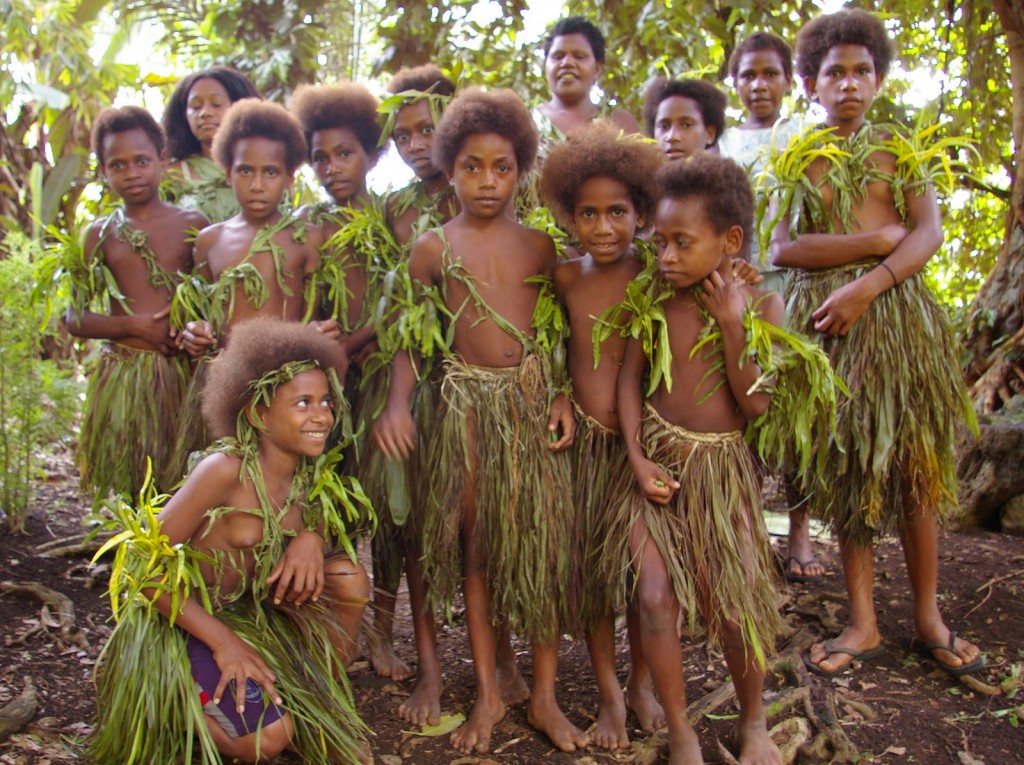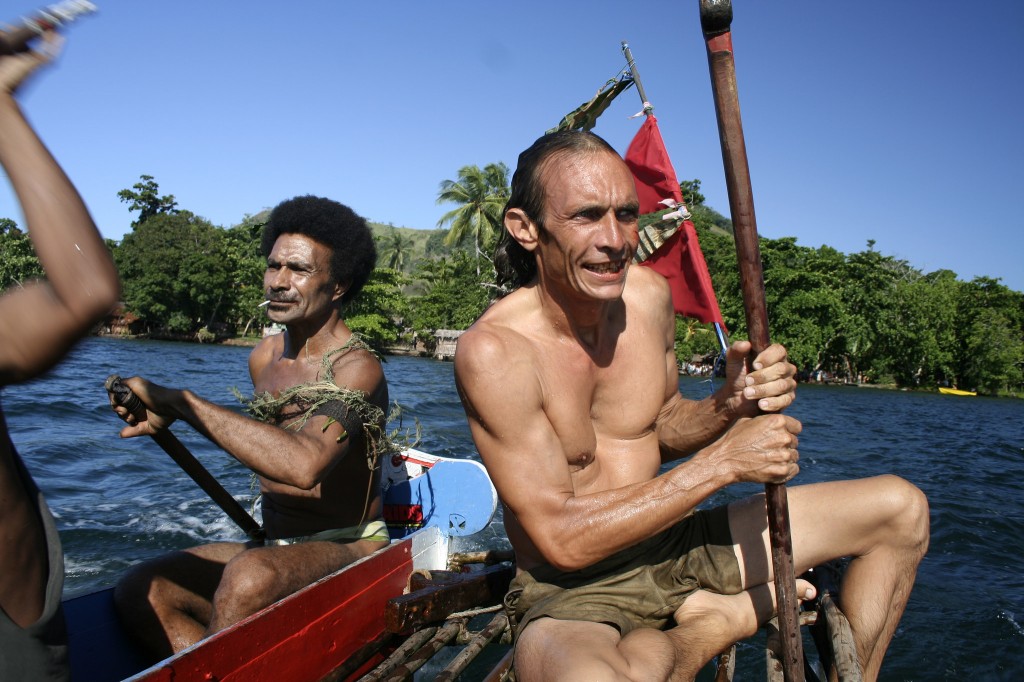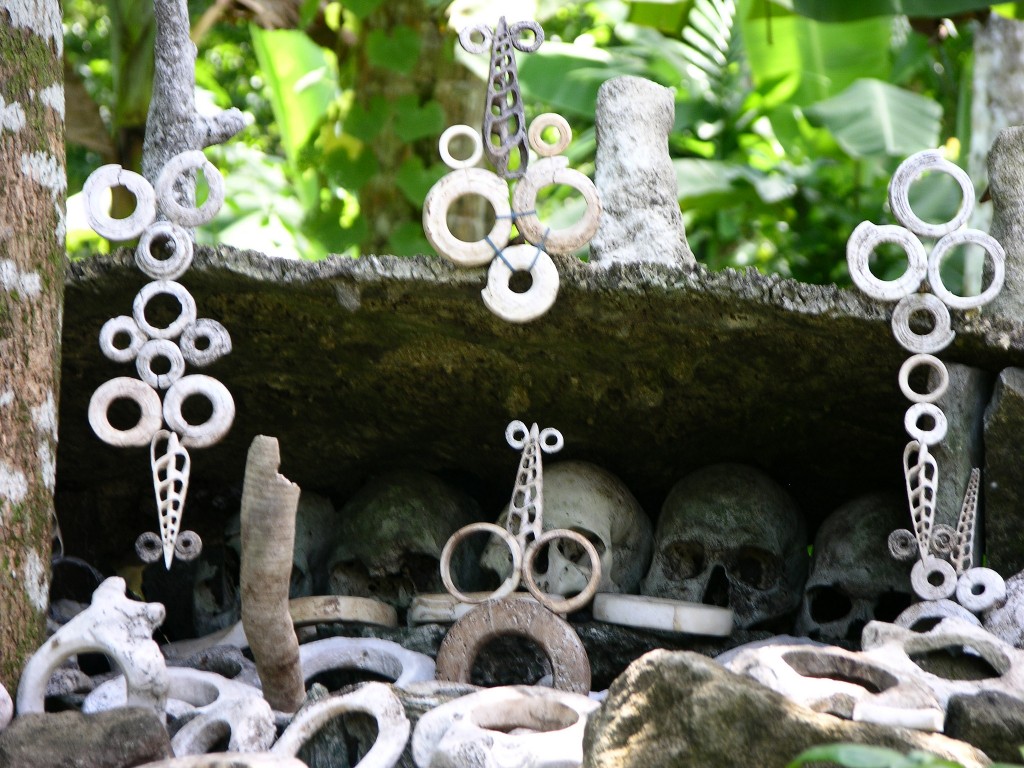 The Planetary Coral Reef Foundation (PCRF), a project of Biosphere Foundation, managed an 14 year expedition around the tropical world studying coral reefs. Click here to view the data about the 49 coral reefs studied.
Additionally, the crew engaged with island cultures and exchanged music and dance.  See Studio of the Sea to watch mini-videos that were made onboard the research vessel by members of the expedition team.